The America First Policy Institute Applauds Lawsuit to Hold Big Tech Accountable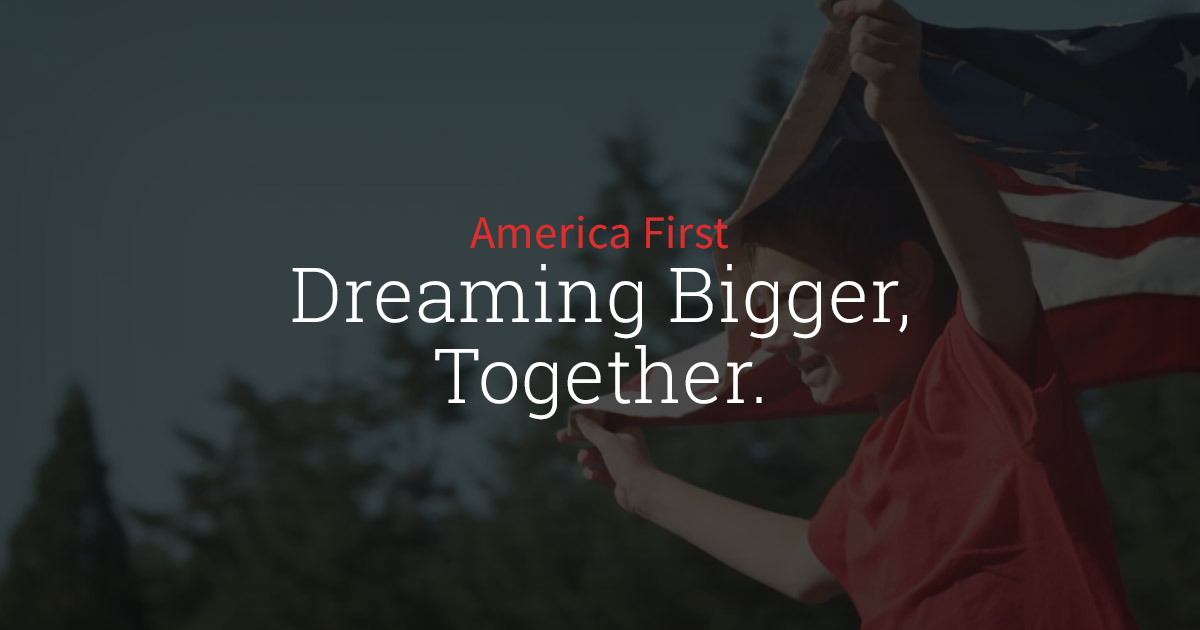 The America First Policy Institute (AFPI) applauds the class-action lawsuit filed in the United States District Court for the Southern District of Florida by Donald J. Trump, the 45th President of the United States, and other brave patriots representing Americans who have had their First Amendment rights violated by Defendants Facebook, Inc., Mark Zuckerberg, Twitter, Inc., Jack Dorsey, Google LLC, and Sundar Pichai.
Protected by an outdated and misinterpreted Section 230 of the Communications Decency Act, these elites and their firms ride roughshod over some of the most fundamental American rights: the right to speak, the right to be heard, and the right to democratic representation. This lawsuit is not the end of that fight: it is a beginning. It's a fight AFPI is committed to seeing through. AFPI will continue to support everyday Americans' efforts to hold Big Tech accountable. Every American can share their personal stories of Big Tech censorship or sign up for updates on these historic efforts to protect their First Amendment freedoms at TakeOnBigTech.com.